Mission
Political Research Associates (PRA) is a social justice research and strategy center devoted to supporting organizations, civic leaders, journalists, and social sectors that are building a more just and inclusive democratic society. We provide change-makers with strategic insights and actionable research in order to identify, disrupt, and compete with movements and institutions that undermine democracy, justice, and human rights. 
Vision
Political Research Associates envisions a just and inclusive democratic society free from oppression and exploitation—a society in which supremacist and authoritarian forces no longer wield significant cultural or political power.
History
In 1981, Political Research Associates began exposing the broad spectrum of right-wing violence through the in-depth analysis of founder Jean Hardisty and analyst Chip Berlet. Originally known as Midwest Research and based in Chicago, it quickly became known for its work in support of racial justice. By 1987, the organization had moved to Boston, changed its name to Political Research Associates, and expanded its research areas of focus. While working to respond to the threats and capitalize on the opportunities this moment offers, one of PRA's strengths has always been thinking ahead to what is likely to come in the next wave of the Right's strategy and focus. Rather than attempting to make predictions, we analyze past and current strategies and closely monitor emerging trends to forecast possible developments.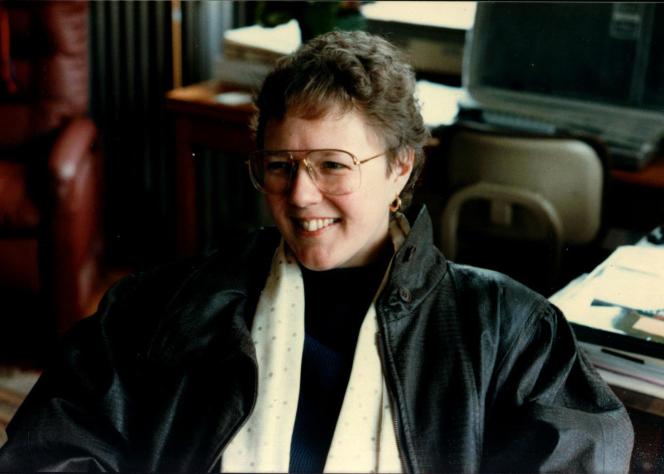 The Public Eye magazine has been in publication at Political Research Associates since 1992 to present the latest research on the U.S. Right for use by advocates and journalists, while continuing to issue special reports. The organization continues to hold fast to founder Jean Hardisty's commitment to produce well-documented research delivered in accessible language. The hybrid form of academic scholarship and investigative reporting that PRA has pioneered helps to set a perspective that political organizers can use to ground their work in the best available information about their right-wing opponents.
Political Research Associates also houses a unique library of right-wing books and other materials in our Somerville, MA, office. Much of the collection is now at Tufts University as part of their digital collection and archives.